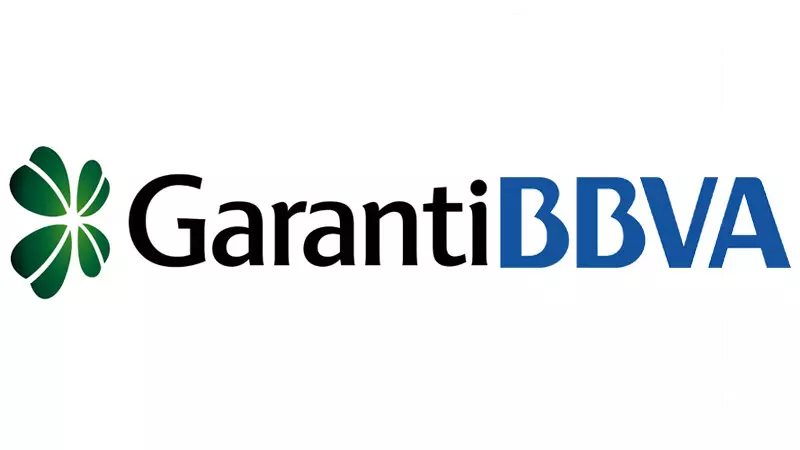 BBVA has announced that they have partners a Turkish Bank, Garanti recently. BBVA is one of the largest banks of Spain and Mexico. The bank is already located in United States of America too. The bank is founded in 1857 with Banco Bilbao Vizcaya. Then they are marged with Argentaria, the bank started to be called as BBVA shortly.
BBVA was already own 25% of Garanti Shares
BBVA was already 25% own Garanti shares with their purchase in 2010. They have purchased 25% shares with 5,8 billion dollars. The bank decided to purchase 15% shares more of Garanti recently. Now BBVA owns 40% of Garanti.
Name Change in the Garanti
After the purchase of 15%, Turkish bank decided to change the name of the company. The bank was known as "Garanti Bankası". Now it changed name to "Garanti BBVA" at the moment.
The bank already made new advertisements with the new name of the company. Garanti Bankası was known with that name for 63 years. This is somewhat made consumers to have little shock for a little time. However with the new advertisement policy, it seems they all are getting used to the new name of the bank.
BBVA has many branches in Europe and Pasific. They are already very active at Spanish speaking countries. Especially Spain and Latin American countries. It seems BBVA will make new investments on other countries too. Especially their investments on Belgium, France, USA, Germany and Australia has shown that, they want to be larger global company of the world.
BBVA already changes the name in many countries and also in USA
Since being a global company is BBVA's new policy of the company, they have changed their names in many countries. With a new logo design of BBVA, they have discontinued their names in Argentina, Mexico, Peru and United States. BBVA also announced that they will change their names to Garanti BBVA in Turkey too.
Originally posted 2019-06-20 15:52:41.