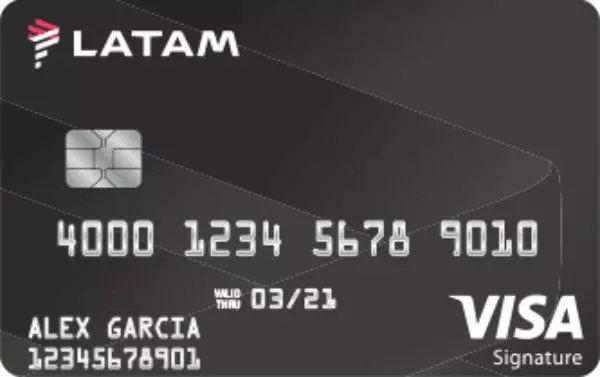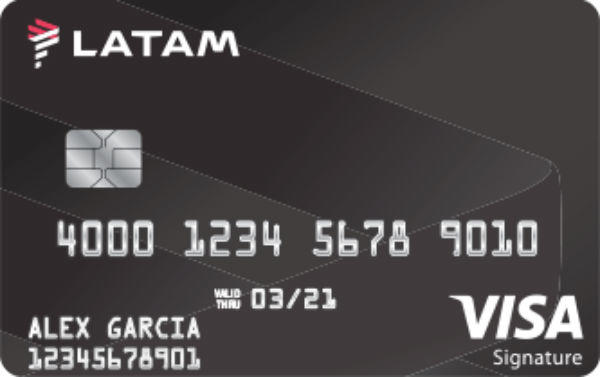 Review
LATAM Visa Card is another credit card of flight company LATAM. We have introduced the signature card for you recently. You can check that card if you would like to have better rewards and opportunities from LATAM. This card has limited rewards opportunities when we compare it with signature. You are going to receive less bonus points, less annual rewards and also less cardmembership rewards with LATAM Visa Card. However you will pay less for annual fee. We are going to give more information about this card for you below. You will able to read our review and you will also write your review for the card.
Earn 1x Rewards Points for Every Eligible Purchases
You will receive 1x rewards points for every eligible purchases with the card. You can gain more rewards points when you purchase from LATAM. You will get double rewards points when you purchase from LATAM. Besides you can earn 25% more if you have the card membership. See more about the LATAM cardmembership.
Earn 15000 Bonus Points After the First Purchase
No matter how much you will purchase with your new card, you will receive 15000 bonus points from LATAM Visa Card. All you need to do is purchasing with your card to receive the bonus.
Earn 2000 Bonus Points Every Year
When you renew the credit card, you will able to receive 2000 bonus points every year. All you need to do is paying the annual fee. LATAM Visa Card's annual fee is only $45.
LATAM Visa Card Rates & Fees
Interest Rate (APR)
Rewards ($1)
Annual Fee
FTF(*)
Cash Advance Fee
Cash Advance APR
Balance Transfer Fee
Balance Transfer APR
15.24% to 25.24%
2x bonus points when you purchase flight tickets from LATAM.

1x bonus points for any other purchases.

25% more bonus points if you have LATAM card membership.

15000 bonus points after your first purchases.

2000 bonus points annually.

$45
2%
$10 or 4%
26.24%
$5 – 3%
15.24% to 25.24%
FTF: Foreign Transaction Fee
Editor Scores for LATAM Visa Card
| Type of Card | Editor Score | Overall Score | Total Cards |
| --- | --- | --- | --- |
| General | 175 | 200 | 100 |
| Sign-Up Bonus | 180 | 199 | 44 |
| Rewards | 182 | 189 | 64 |
| Flight | 184 | 189 | 9 |
Similar Credit Cards
Originally posted 2019-06-06 14:47:12.