Credit Card Karma
Review Amazon Rewards Visa Signature Card is a credit card which you can earn good rewards from purchases on Amazon and Whole Foods Market. The...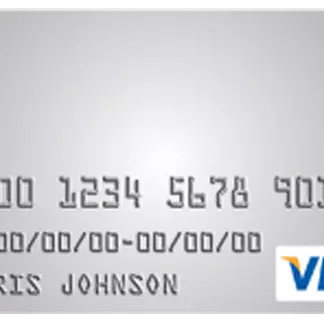 Review First National Bank of Hartford Visa Platinum Card is a long-term no APR credit card with no rewards. You are not going to pay...
Review SouthPoint Bank Cash Rewards Platinum Card is a cashback card with 1% rate for your purchases. If you would like to check rewards version...
Review First Citizens Smart Option Visa Card is a simple credit card with reasonable APR rates and no annual fee. Balance transfer and cash advance...
Review First National Bank Brundidge Platinum Visa Card is a simple card without rewards. The card has very low APR rates as same as cash...
If you would like to save money with your credit cards, this guideline will help you about that. We are going to provide some...
Question: Hello, I would like to apply for credit card in Brantley Bank. However I haven't seen any credit card options in the official website of...
We are providing this compare for you since Alice from California asked it via contacting us. These cards are actually in different categories. Chase...