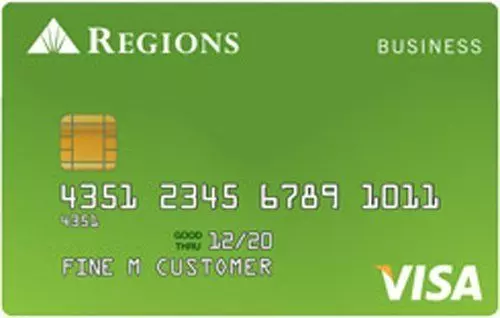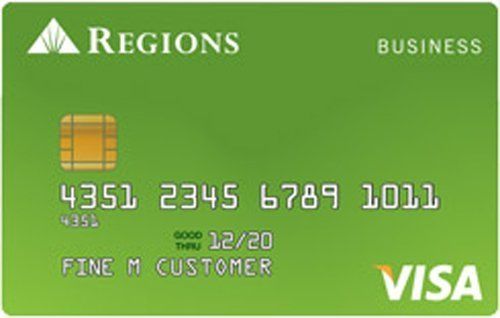 Regions Visa Business
0.00
APR (Interest Rate)
6.5/10
Pros
Regions Visa Business has no annual fee.
You can use the card first 6 months without APR. Then the interest rate is going to be 10.25% - 22.24%. It depends on creditworthiness and other facts.
Cash Advance APR is 26.24%.
Cons
There is not any good travel opportunities.
There is no rewards points.
Foreign Transaction fee is 3% of your purchase.
Late payment fee is $49 maximum.
There is not much unique services with the card.
You can find Regions Visa Business reviews below. The card can be a good opportunity for business which has good creditworthiness. The minimum APR is 10.25% for this card of Regions Bank. The maximum APR is 22.24%. The card doesn't provide much advantages for users. However this can be a good opportunity for a first business card.
You can read Regions Visa business reviews of users below. If you are already a user of this credit card, you can also leave a review. Your reviews won't just help this content to be improved, it will also help people who wants to have this card.
Originally posted 2018-12-11 00:36:27.