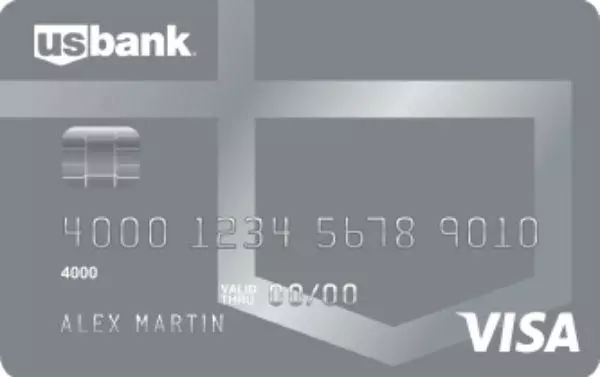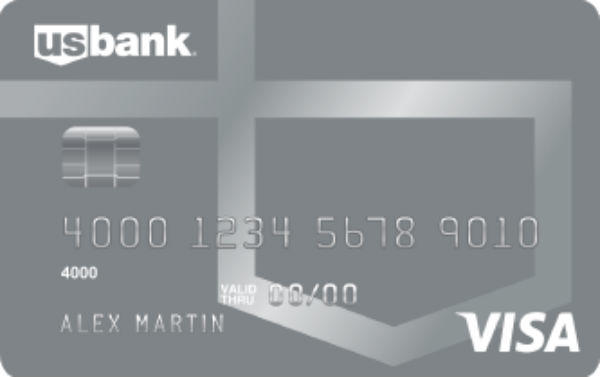 U.S. Bank Secured Visa Card
$29
APR (Interest Rate)
6.5/10
Pros
Annual fee is reasonable.
Purchase and Balance transfer APR rates are reasonable.
Cons
No bonus or rewards points for the card.
Review
U.S. Bank Secured Visa Card is a credit card for those who has bad credit score and rebuild credit score. It is also good for those who wants to build credit history. It has reasonable APR rates for balance transfers and purchases. You can see detailed information on U.S. Bank Secured Visa Card below. If you are also owning this card, you can write a review below.
Reasonable APR for Balance Transfer and Purchase
You will need to pay much interest rates with U.S. Bank Secured Visa Card. There is 21.24% rates for the card. This is quite reasonable amount for a credit builder card. You will able to get a better card after you manage to repair your credit score. The cash advance APR is 26.24% which is standard rate for U.S. Bank. However it is a little bit high.
Low Annual Fee & Penalty Fees
The annual fee of the card is $29 which is low when it is compared with other credit cards for bad credit. Late payment fee is $39 and returned payment fee is $35 for the card. There is not penalty fees for overlimit.
U.S. Bank Secured Visa Card Rates & Fees
Interest Rate (APR)
Rewards ($1)
Annual Fee
FTF(*)
Cash Advance Fee
Cash Advance APR
Balance Transfer Fee
Balance Transfer APR
No Introductory APR

21.24%

None
$29
2%
$10 or 4%
26,24%
3% or 5%

No Introductory APR

21.24%
FTF: Foreign Transaction Fee
U.S. Bank Secured Visa Card Editor Scores
| Type of Card | Editor Score | Overall Score | Total Cards |
| --- | --- | --- | --- |
| General | 160 | 200 | 100 |
| Credit Builder | 135 | 127 | 10 |
| For Bad Credits | 144 | 165 | 10 |
| No Credit History | 148 | 168 | 10 |
Similar Credit Cards
Originally posted 2019-05-26 09:10:24.