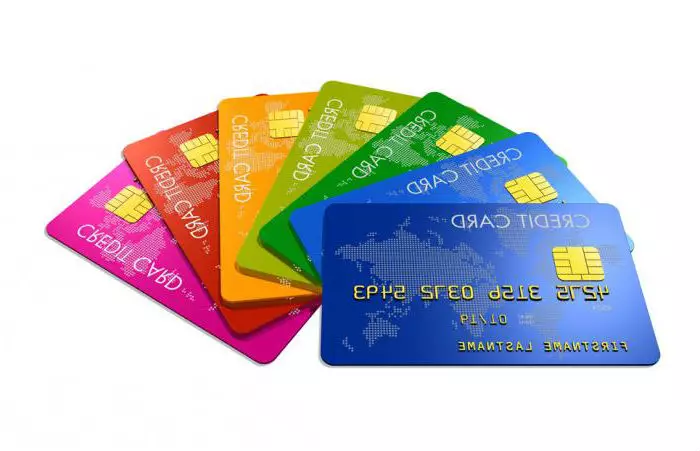 Credit cards are important fact of our finance and our lives at the moment. We use those cards almost every platforms in our lives. Since it is important for our financial facts, we need to use pick credit cards carefully. This tutorial will help beginners about selecting a credit card. We hope that it is going to be useful for you.
Which Credit Card You Should Select?
If it is first time that you will get a credit card, there won't be many options for you. However you can still find many beneficial cards. There are some credit card companies who are providing rewards and cash backs for the credit builder cards. You will need to find one of those cards to have the best opportunity. However we recommend you to check other terms of the card. If APR rates are too high, it is not going to worth it… If you already made some credit score and it is not your first time, you will need to calculate your expenditures well.
Card Types
As a beginner, you will hardly get a second card and you will need to decide about your credit card well. If you are spending much for your gas, you need to find a card which is providing cash backs or rewards for the gas purchases. However annual fees and APR rates should be reasonable of those cards. Especially if you are purchasing from abroad very often, you should consider about no foreign transaction fees.
No annual fee cards are going to be very beneficial for you. Especially long-term no interest rate card will be also very good for your finance. This is one of the most profitable feature for consumers.
It is Important that How Do You Redeem Your Rewards
One of the most important thing for rewards cards is that how you redeem your rewards… You will also need to check this fact before getting the card. Some credit card companies allow only some stores for redeems and those stores can be out of your interest. So you will need to investigate about this and read the terms of credit card companies carefully.
Originally posted 2019-07-22 22:08:56.