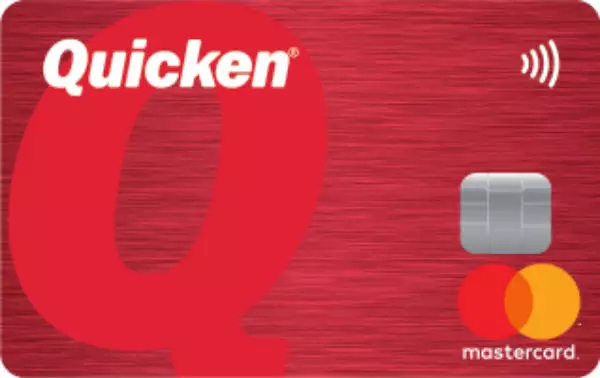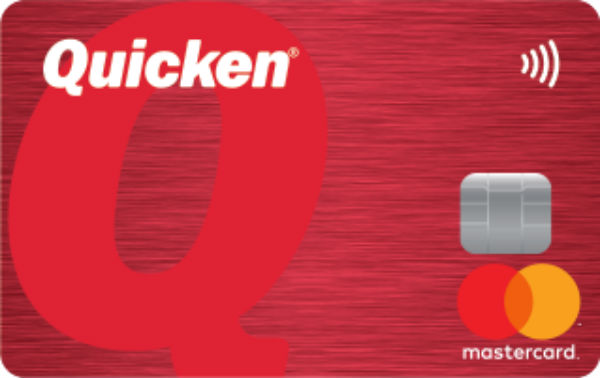 Quicken World Mastercard
0.00
APR (Interest Rate)
7.0/10
Pros
There is good amount of rewards for most of purchase category.
There is no annual fee of the card which will be beneficial for you.
Low minimum fee in cash advance.
You will get a good APR rate with this card if your credit score is good.
There are many good benefits and promotions of the card.
Cons
High maximum fee for cash advance.
Maximum APR rate is high.
Reviews
Quicken World Mastercard – Card specially designed for Quicken members. You can receive real-time notifications on your Quicken mobile app when using your card, including pending transactions. So adjust your budget during your spending, and you'll always have an up-to-date budget with special alerts.
Additionally, you can earn reward points every single day through your daily spendings. We have prepared an amazing reward program for you to get maximum profit from your spendings. Always the best point levels always on Quicken World Mastercard. You will love it!
Quicken World Mastercard Reward Program and Benefits
You can choose your own reward program. Here the advantages and options:
Gift cards
Statement credit
No annual fee
Merchandise
Quicken products
Travel
You can apply to Quicken World Mastercard right now! Never miss this unique opportunity! You will get really fast and easy rewards with Quicken World Mastercard. While you are using the Quicken World Mastercard, you are able to earn points every single day while doing purchasing transactions. Points will be loaded your card automatically and fastly. You can also almost at every business place use this amazing card. Choose your reward and use it everywhere! Your points will be added up quickly. On every dollar spending you will earn:
Points to Earn on Quicken World Mastercard
2X Points: On club memberships, cable, telephone, recurring bills and including utilities.
2X Points: At supermarkets and grocery stores.
2X Points: On fast food, bars, dining and including restaurants.
And 1 point at your every net purchasing transactions. There is not a limit on your points that you will earn.
There are a lot of way to earn points with Quicken World Mastercard. All you need to do is apply now this amazing opportunity server card. An amazing opportunities, benefits, profits, points and news only on Quicken World Mastercard, your favorite bank card and only friend!
Rates & Fees
| Interest Rate (APR) | Rewards ($1) | Annual Fee | FTF(*) | Cash Advance Fee | Cash Advance APR | Balance Transfer Fee | Balance Transfer APR |
| --- | --- | --- | --- | --- | --- | --- | --- |
| Regular: 15,99 – 24,99 | 2x rewards points on club memberships, restaurants, bars, dining, grocery stores, supermarket purchases | None | %3 | $5 or 4% | 25.99% | $5 or 3% | Regular: 15,99 – 24,99 |
FTF: Foreign Transaction Fee
Editor Scores
| Type of Card | Editor Score | Overall Score | Total Cards |
| --- | --- | --- | --- |
| General | 208 | 200 | 100 |
| Rewards | 210 | 189 | 64 |
| No Annual | 195 | 166 | 60 |
Similar Credit Cards
Originally posted 2019-08-07 10:26:22.