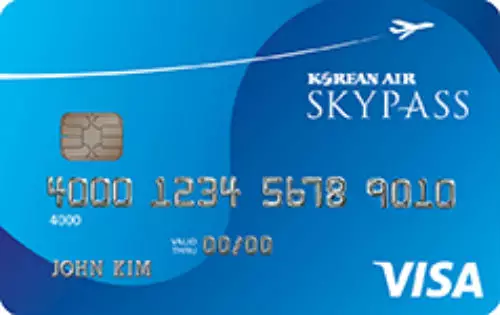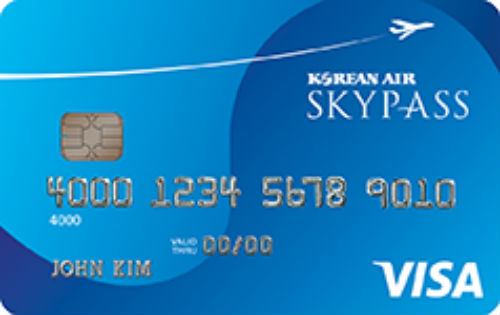 SkyBlue SKYPASS Visa Card
0.00
APR (Interest Rate)
6.8/10
Pros
There is no annual fee of SkyBlue SKYPASS Visa Card.
The card APR can be low. It is related with your credit worthiness.
5000 miles bonus after the first purchase is good.
No foreign transaction fee is very good feature for travel, hotel and flight cards. This card have this good feature.
Cons
Miles rate is very low. It could be much better than 0,5 for each $1 purchase.
Review
SkyBlue is a credit card is the basic card of SKYPASS family. We have already introduced Visa Signature and Select Visa products of the company. The card is providing some good benefits for consumers. We will mention about those good features and also downsides of the card here.
No Annual Fee
There is no annual fee of the credit card which will be beneficial for you. You will never pay it during you have the card.
5000 Bonus Miles After Your First Purchase
You will receive 5000 bonus miles after your first purchase with the card. SkyBlue SKYPASS Visa Card is not providing any other bonus miles for you unlike other cards of the company.
0,5x Miles for Your Purchases
You will receive 1x miles for your each $2 purchase. This quite low rate for earning miles. It will need some effort to collect serious amount of miles.
15.24% – 22.24% APR Rates
You are going to pay 15.24% minimum with this card and the maximum is 22.24%. This is based on your credit worthiness. If you have the minimum APR with the card, it may worth it to obtain it.
SKYPASS Visa Signature Card Rates & Fees
Interest Rate (APR)
Rewards ($1)
Annual Fee
FTF(*)
Cash Advance Fee
Cash Advance APR
Balance Transfer Fee
Balance Transfer APR
15.24% to 22.24%
0.5 miles for your each $1 purchases.

After your first purchase you are going to receive 5000 bonus miles.

None
None
$5 or 4%
26.24%
$5 – 3%
15.24% to 22.24%
FTF: Foreign Transaction Fee
Editor Scores for SKYPASS Visa Signature Card
| Type of Card | Editor Score | Overall Score | Total Cards |
| --- | --- | --- | --- |
| General | 168 | 200 | 100 |
| Sign-Up Bonus | 145 | 199 | 44 |
| Rewards | 140 | 189 | 64 |
| Flight | 152 | 189 | 9 |
Similar Credit Cards
Originally posted 2019-07-23 02:06:48.