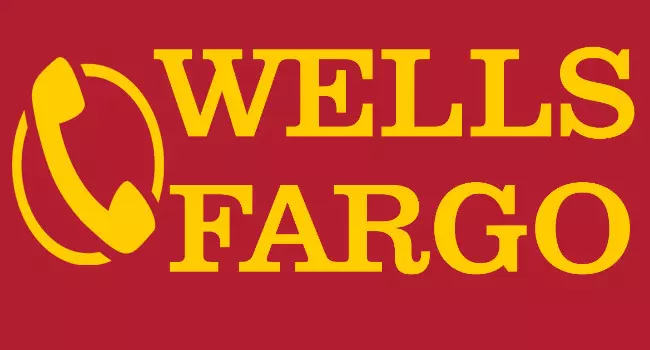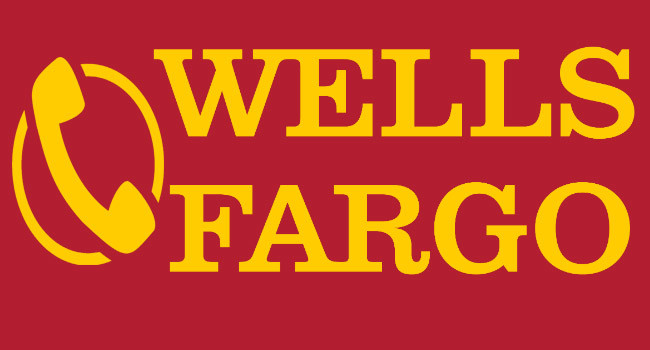 Wells Fargo is one of the most popular credit card company of United States. You can apply these cards with online banking, through the website and also phone banking. If you would like to call Wells Fargo Credit Card Services Number, you will need to dial this number: 1-800-932-6736
Please ignore the +1 part if you are going to call the company from United States. If you would like to contact to Wells Fargo with some other ways, you can also find some solutions below.
Alternative Wells Fargo Credit Card Services Numbers
You will need to call the phone number above but if you have some difficulties to reach a Wells Fargo representative, you need an alternative way to reach the company. So you can call the this phone. This is the general contact phone of Wells Fargo company. You can also get some information on how to reach a credit card representative through this phone: 1-800-869-3557
These are also alternative ways to reach Wells Fargo:
Online Support Service.
Facebook Support.
Mail Support.
Email Support.
You can click one of those options to get more information about them. We provided all telephone numbers for you to contact Wells Fargo. We hope you are going to resolve your problem through reach the bank representative. We are going to provide more solutions for you at our pages on Credit Cards Center.
You can also feel free to ask us about how to contact Wells Fargo Credit Card Services.
Ask Us Your Questions About How to Contact Wells Fargo
If you have any questions about Wells Fargo card services number, you can feel free to ask us. You can comment this page or use our Q&A services to ask your questions. One of our representative is going to answer you as soon as possible. However we have figured out that Wells Fargo is answering questions pretty fast through Twitter support. You can get answers from this service really quick.
You can also check the list of Wells Fargo credit cards for online application if you just want to apply for a credit card. We have reviewed more than 100 credit cards on our website. You can also check some good alternatives all of credit cards. Find the best credit card product for yourself.
Originally posted 2019-01-17 01:41:01.